For us who do not know ourselves but still have to give content. I am Femi Johnsn and I am an editorial photographer
About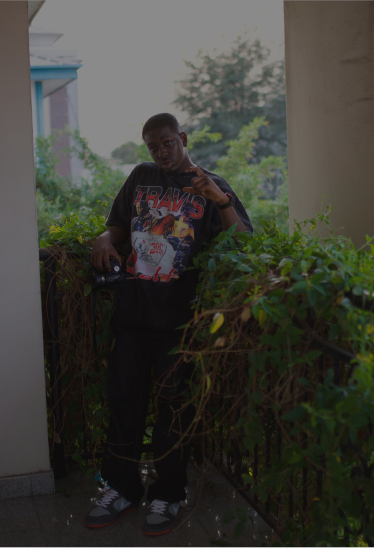 It's been a long road to get here, from discovering my path to understanding it. My name is Femi Johnsn, and I'm a fashion photographer. I've been shooting for five years, but I only started doing fashion photography two years ago.
I was enthralled by the color palette on set and the creative intent behind each piece, and I desired that.
Before discovering fashion photography, I wasn't really loving my photography; I just wasn't creating enough, thus fashion photography gave life to this, revived me.
From the styling, to the models, to the colors, to their eyes, it's all there. You could feel their aura just by gazing into their eyes. For the first time, I felt alive.